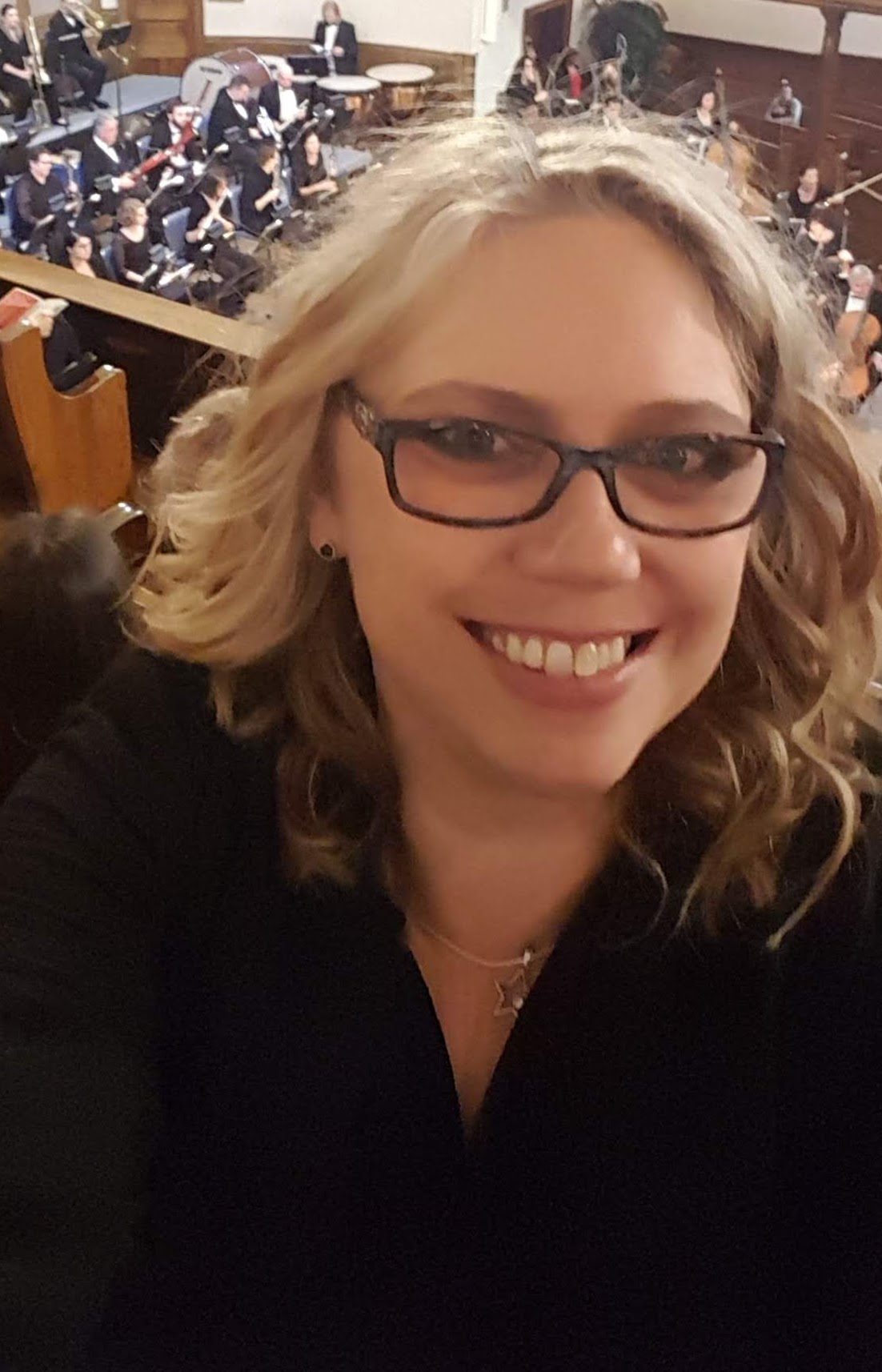 "*" indicates required fields
STAR
Focus areas: technique, exam preparation, musicianship, pedagogy
Student's level: beginner, intermediate, advanced
Studio location: Bowness Park, NW
Lesson duration and fees:
30 minute lessons: $160 / month (4 lessons)
45 minute lessons: $240 / month (4 lessons)
60 minute lessons: $300 / month (4 lessons)
Trained in both classical violin and fiddling, Star has been teaching music for thirty years. She is an experienced instructor who is enthusiastic about student success. Star has a Music Degree from Mount Allison University in New Brunswick but was also a kitchen party fiddler growing up in the Maritimes. This has given her the ability to be free in many styles of music from Celtic to Classical, Country to World.
She has performed with many East Coast Artists like the Barra MacNeils as well as with Western ones such as Ian Tyson. She has also played in many civic symphony orchestras across Canada. In addition, Star was nominated New Artist of the Year for the Canadian Dove Awards for performing in her band An Realt.
Besides being a violinist, she has spent four years competing as a Carded Rower for Canada. This competitive training has given her an in depth understanding of the athleticism involved in playing violin. For the last eight years, she has studied voice with David Shefseik from the Lethbridge University Conservatory and has also taken some time off to travel and photograph North America in a fifth wheel RV.