Violin can be considered a sport!
Thank you for checking our academy's website. Over years of working as a violin teacher and performer, I realized that violin is an instrument that anyone can learn easily and that the old saying about "you need to have musical talent to play the violin" is just not relevant as talent contributes only a small percentage to the learning process. After getting into fitness and working with personal trainers and then getting into strength training which led me into a physical awakening, I realized that playing the violin is more of a sport (physical activity) than something that would strictly relate to talent. And yes! finally I took the violin to the gym and did lots of experimenting. Through many experimentation, I realized that violin can actually help our children gain physical strength, align their posture, and improver balance and focus.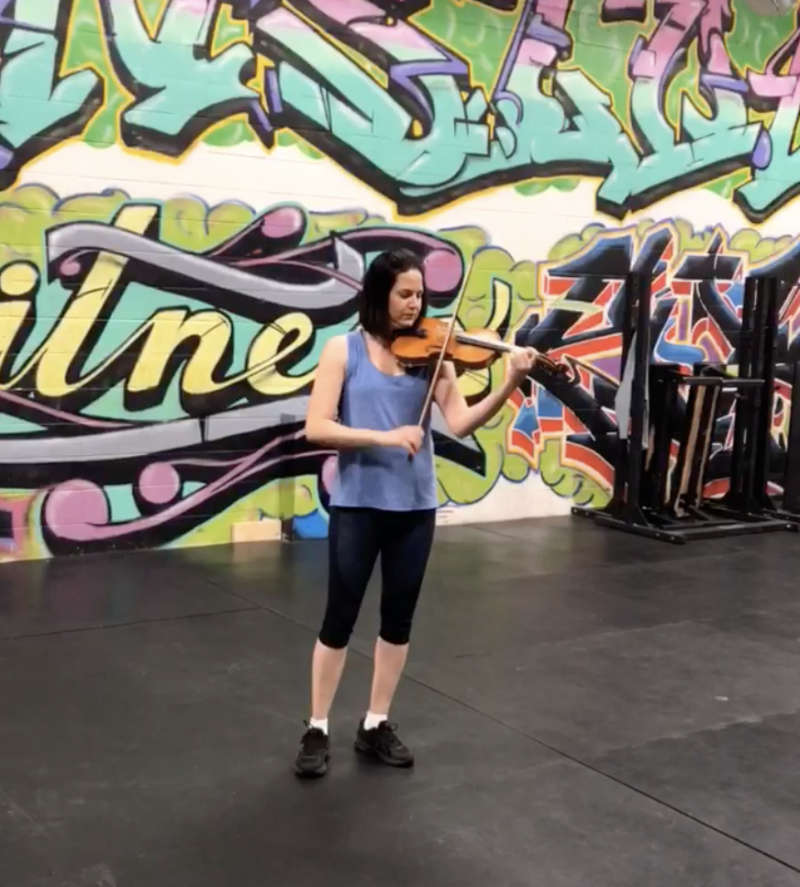 Creative aspect of violin
Producing my album in 2010 was one of the most creative projects I had ever done. The album project helped me become a much stronger musician as I learned to own the music through unique musical phrasing, therefore when I play the violin or when I teach the violin, I use my own creativity and I teach students how to use their own imagination to create a story for the pieces they play.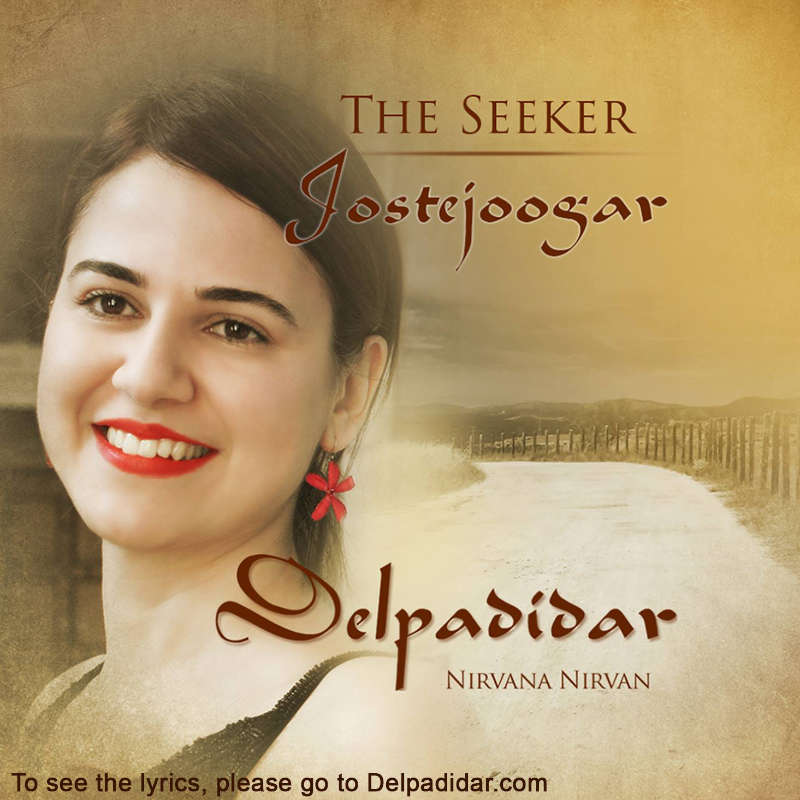 So, yes! We can play the violin both at the gym with our gym outfit and learn the technical aspects and then put on our fancy outfits and go to concert halls and show our technical skills and artistry at the same time!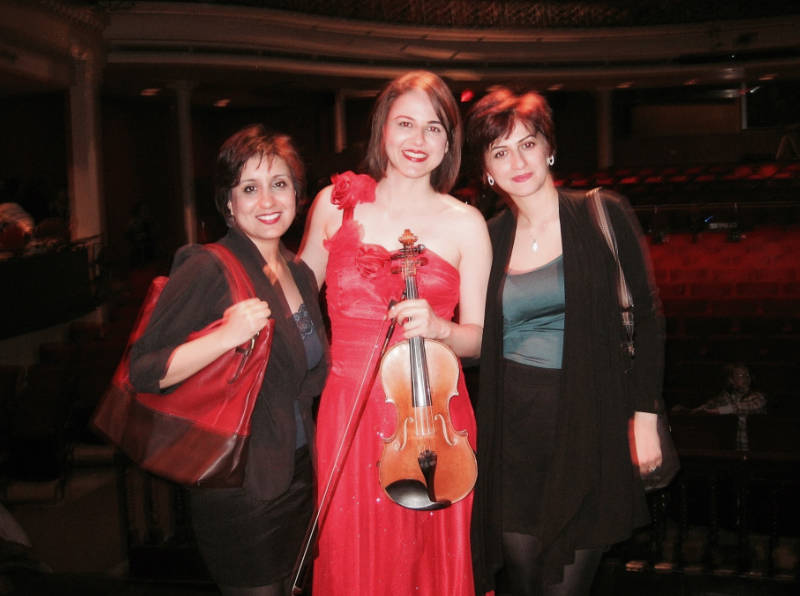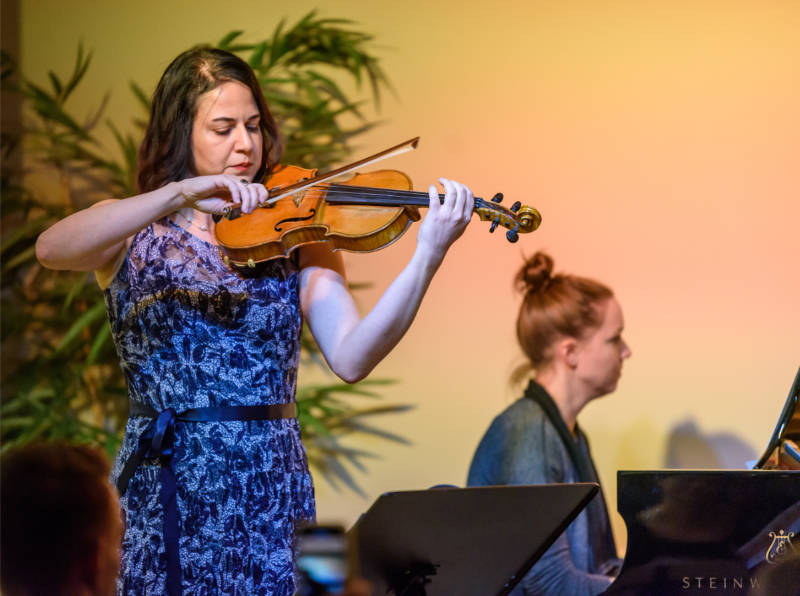 Putting it all together
Being a teacher, violinist, composer, singer, producer and someone who actively was involved with fitness created a desire in me to start a teaching string orchestra in 2017 and function as a conductor. Being a conductor is all about strength, balance, focus, and art.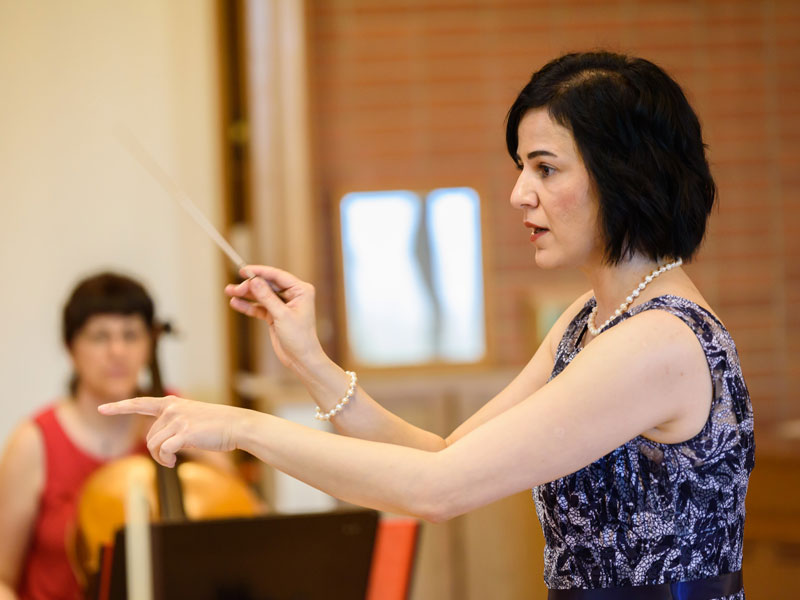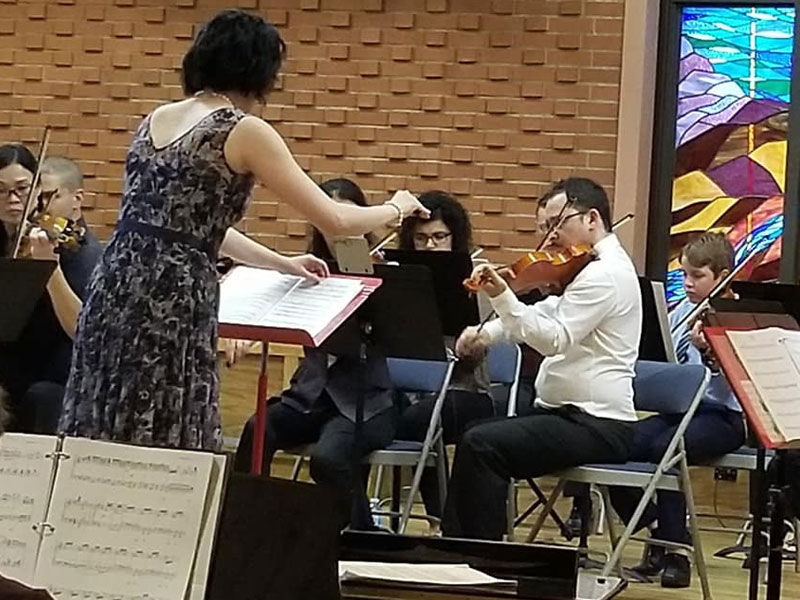 Our mission
At Nirvana Academy of Violin, me and other violin teachers who work with me share the same teaching skills and techniques. I make sure that the focus of the academy is on training students in a way that they become physically, mentally, and musically stronger. I am very grateful to all those families who have shown so much commitment to their children's violin education and that hand in hand, we have trained skillful young musicians who thrive to elevate to higher levels in violin performance.